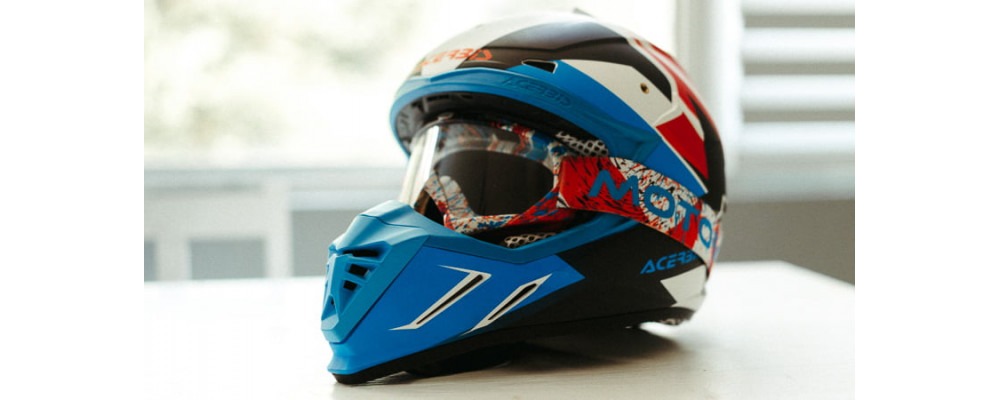 Protective gear - essentials
Seasons change, and so do our gear requirements. I can't imagine anyone wanting to go out in winter with a well-ventilated helmet.
In this blog post, we're going to discuss a very subjective topic. And as far as protective gear goes, there are many opinions. The best way to go about it is to try on as many as you can and decide for yourself.
Go to a local sports store and try out different helmets, wrist protection, elbow/knee pads and eyewear. Buy what feels best, and don't worry - you'll probably get a new one soon anyway.
Helmets
When starting, your first order of business should be to look into buying a helmet. There isn't much need for it, to be honest, while you're still riding at really low speeds but getting used to it is something that takes time. Finding the right helmet is also not as easy as you would think. There are many factors to consider like budget, design, features, wind reduction, noise, hearing, connectivity, protection systems and many, many more.
Usually, I would list a few recommendations, but to be honest, right now, many businesses have availability and stock issues, so it doesn't make much sense to do so. It's best to check your local bike, motorbike and sport goods stores and try different options. I personally found it almost impossible to find a helmet because I have a chunky head. Nothing beats trying on a piece of gear in person and deciding what feels best.
A general tip:
Bicycle helmets seem to have better visibility and are also much lighter than motorcycles ones. Having a full-face helmet is very helpful as well, as it will protect your face from eventual damage. Some manufacturers offer concussion prevention systems. One of the most popular ones is MIPS, but there are others out there in the market.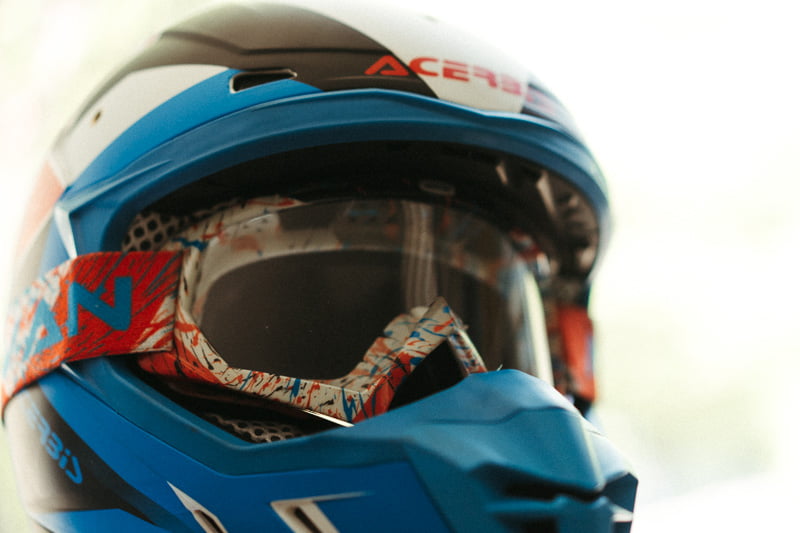 Wrist Protection
Does "fractura radii in loco typico" sound familiar to you? Well, if you fall with your arms fully extended and land on your palms or wrists, you'll most likely experience a fracture in the "typical spot". It's called that because it's a widespread occurrence. Our hands don't seem to be designed to meet the ground with 60+ km/h straight on without any additional support. For that reason, It's best to get some nice wrist protectors or gloves.
Other essential features to your hand protective gear would be the knuckle guards/pads that will protect your fingers from scraping. We've seen them mainly on motorcycle gloves, but there are good options with inbuilt wrist protection like the GyroRiderz Gloves we have available in our store. For the summer and the warmer months, you might want to look into just having wrist protectors instead of full gloves. Such wristguards can be often found at longboard, sports goods or roller skate stores. I personally just put a pair of gloves over my wrist protectors, and I'm fine in winter and summer.
Knee Pads 
This part is a bit easier. You can find those at any sports store, bike store or motorcycle shop, but here I can recommend a brand that seems to sell amazing products -
Leatt
. The most significant things to look out for when selecting knee pads are the dual-axis movement, the added shin protection, and how easy it is to put them on. If something is a hassle to equip, you probably won't use it. We have some heavy-duty ones on our
website
, go
check them out
!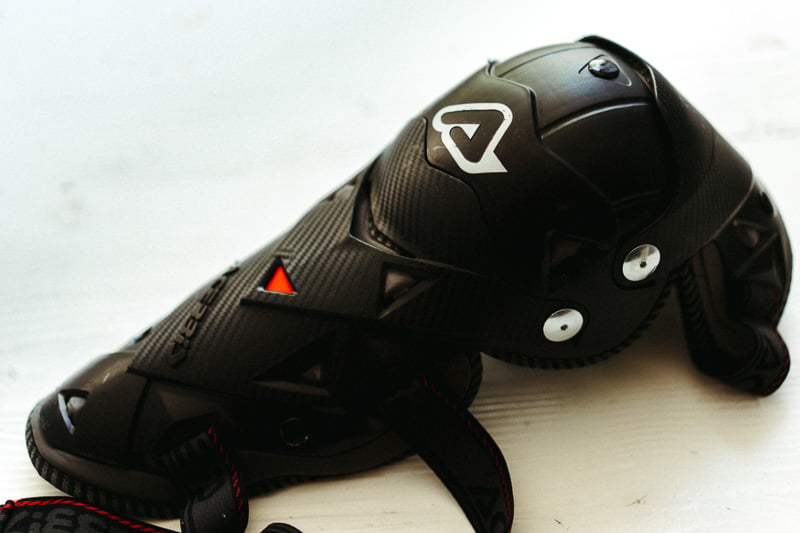 Eyewear
Glasses or goggles are a must. There is nothing more annoying than going out for a ride and getting bugs, rain, dust, mosquitoes, flies, birds or any random small object thrusting into your eyes. When your eyes are closed, losing control is really easy, and all of my close encounters with falling were connected to not having proper eyewear. I remember how I managed to smack my eyes with my goggles while trying to put them down from my helmet, but hey, that's how we learn.
In conclusion, I want to share a video from a great person who loves riding EUCs safely.
Ride safe!