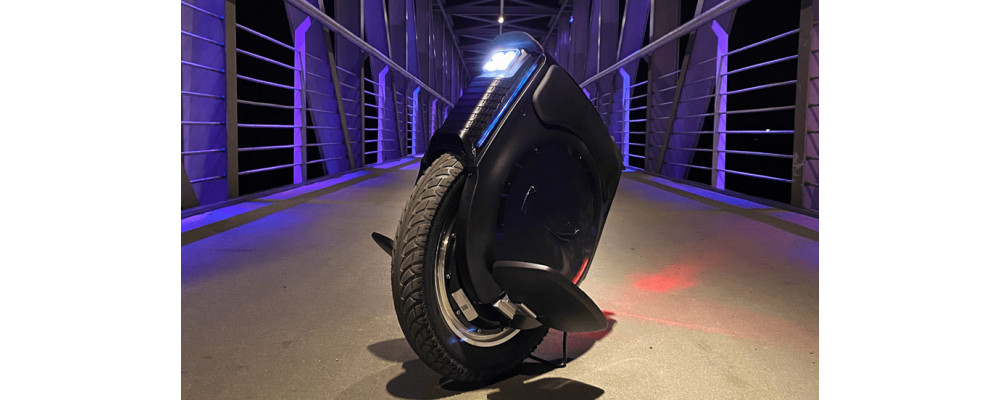 InMotion V12 - The fastest 16inch electric unicycle ever built!
A wheel we've all been waiting for! Winter is over, and now the summer days are ahead of us. All the EUC companies are about to showcase their new or updated wheels for us to enjoy during the hot summer days. 
One wheel to look out for is the InMotion V12. Everybody has been talking about it. All the early meme adopters have had their fair shot at the visual design of it. We even know the specs, and here they are from the official specification spreadsheet.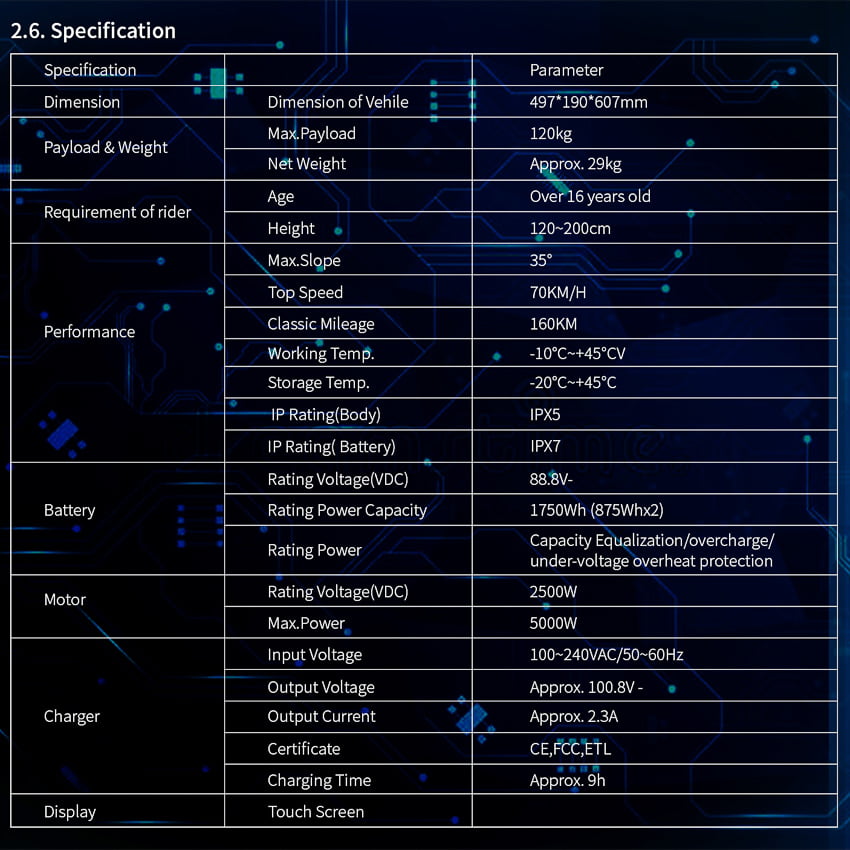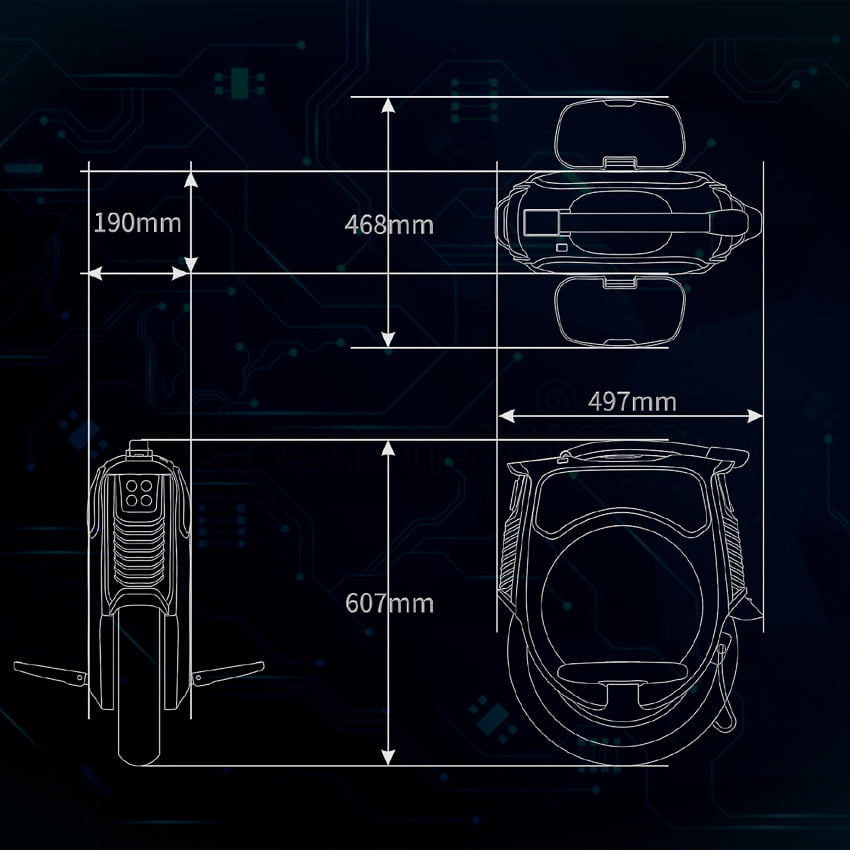 That out of the way, let's talk about speed. For the past years, this has been a hot topic for all EUC riders and enthusiasts. The moment we hear the words "new EUC", we start thinking about: speed, agility, suspension, massive range, durability, great design, fantastic front light and most of all, cheap. But we all know that type of product doesn't exist. However, we now have an amazing agile wheel with an excellent range that can reach a whopping 97 km/h in a free spin! That's fast for a 16inch wheel that weighs less than 30kgs.
Yeah, I know - we don't have suspension, but would you lose the acceleration and agility to gain some comfort? If yes, then the V11 is a perfect choice for you. If not, then the V12 will probably give you all you need in a small, snappy package that looks better in person than what we've seen in the leaked photos. 
When I saw the V12 for the first time, I wasn't impressed. I bashed on the design immediately, but then I saw a video review of it (it's not out yet, but we have connections in high places), and I was amazed at how nice it looked. It gives out a modest vibe at first, but then you realize that all the lines flow together perfectly. The RGB lights hit just right. And with the customization from the InMotion app, it pulls off a modern design, in our humble opinion. 
Good news for the bigger riders:
It's a bit taller, just enough to give us better control and a better riding experience. Many people don't think this is something, but it's in the top 3 features in our book.
Price, oh price. We have no confirmation from InMotion, but rumours are the pricing will be close to the V11's. I'm sure everyone will find out as soon as the official announcement comes out at the end of April or early May 2021. We'll know all the details then, and also we'll do an in-depth review afterwards. 
Well, that's all from us for now. Ride safe!